Saturday, April 7, 2012
D is for Dubai


Dubai is not only the name of an emirate in the UAE, but it's also the name of a city in the emirate. Dubai has the largest population and the second largest land territory in all of UAE. Let me just say that, while I love Abu Dhabi, I LOVE Dubai. I guess cos it reminds me more of the US than Abu Dhabi. Parts of Dubai looks like a big, busy US city. Dubai is home to several cool buildings and designs.



Burj Al Arab - one of the world's most luxurious hotels
Burj Khalifa - the tallest building in the world, featured in Mission Impossible 4
The Palm - a set of islands in the shape of a palm tree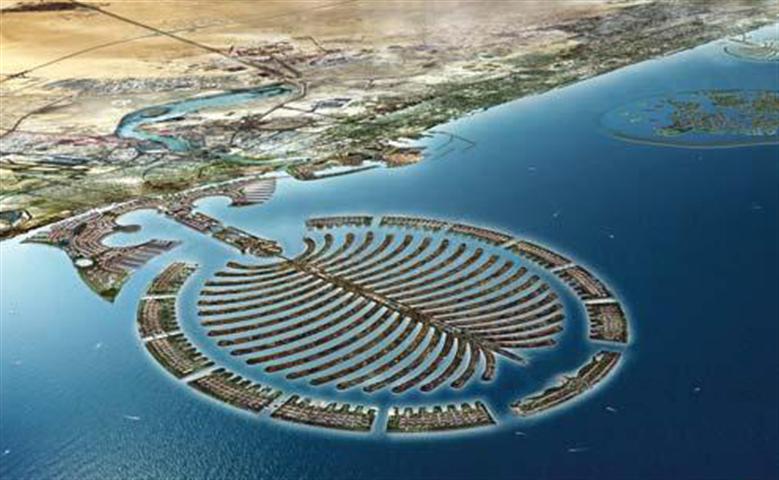 The World - a set of islands in the shape of the world; still under construction
This is what it'll look like when completed!
And now for Arabic vocabulary...
dub - bear